Blues Today brings you insightful conversations with some of the most creative people working in the industry today. We feature music, interviews, and performances.
Today's Blues . .
From Chicago to the World
We're a group that's focused on keeping the Blues alive, vital, and synergistic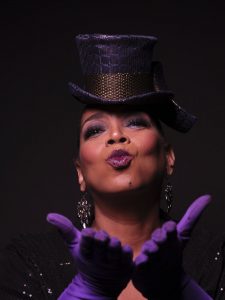 Interview
Chicago Diva Lynne Jordan's thoughts on performance, leading an all male band, Nina Simone and her one woman show.
Read More »
Subscribe To Our newsletter
Toronzo Cannon – Strength To Survive
Toronzo Cannon – guitar / vocal
David Forte – bass
Pookie Styx – drums
Keyboards: Luca Chiellini
Great Music
Amazing Artists
Creative Insights
What Musicians say about Blues Today
"Fantastic exposure for musicians!"
Anji Brooks
Vocalist, Chicago Blues All-Stars
Amazing multi-media format that showcases new artists!"
Scott Dirks
Musician, Writer, Record Producer
"Best news about the blues scene."
Lynne Jordan
Vocalist & Bandleader for the Shivers
Surprising things you didn't know about the blues
History, Film, Music, Tips for working musicians and more..