We Strive to Bring New Talent
To The Public
We feature Blues musicians and talent from Chicago and beyond. We bring you Creative Insights, Blues News, Interviews and Music from known and fresh talent. 
Blues Today is dedicated to those of us who love the blues, have been healed by the music, and want to keep the genre alive for coming generations to enjoy.
Our Newsletter and magazine will feature all the latest in local blues news, updates on performances, clubs, your favorite musicians, and what is going on in the community. 
We keep the blues alive by promoting musicians and bands and offering them a place to showcase their music.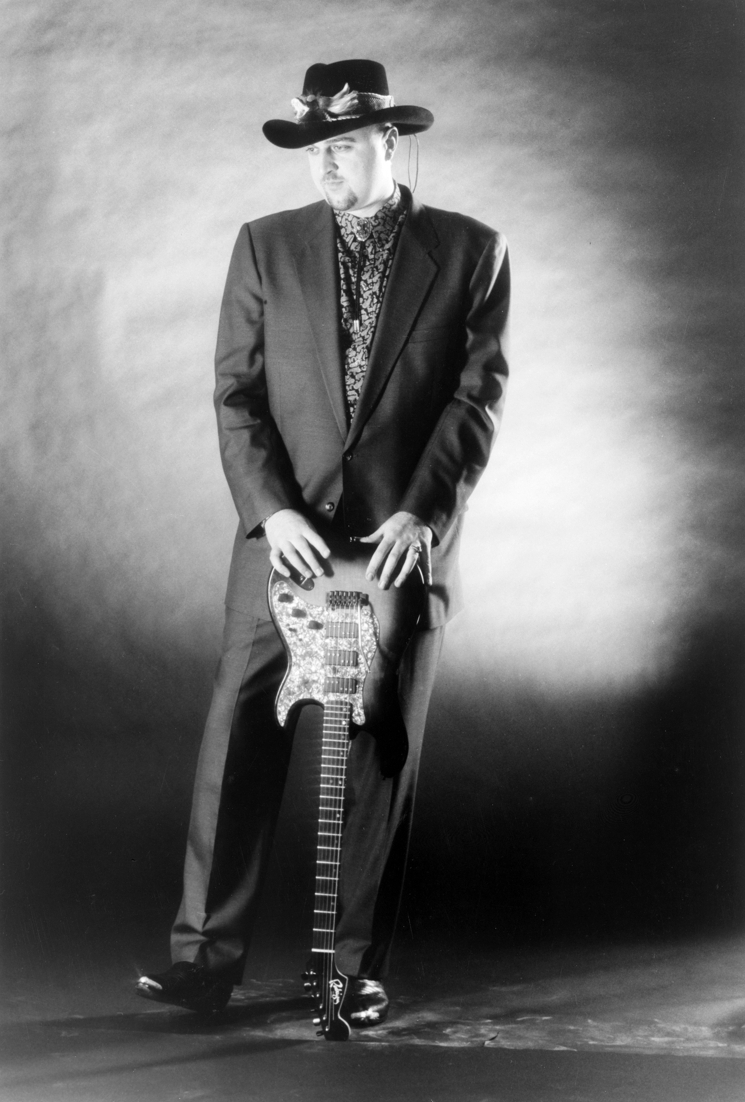 Dr. Daniel Ivankovich, AKA Chicago Slim
When he is not on stage, Chicago Blues All-Stars frontman Daniel "Chicago Slim" Ivankovich is an orthopedic trauma and spine surgeon who covers some of the roughest neighborhoods in the Windy City and also gets called from all over the world as a first-responder.
He is best known for his advocacy of the underserved in Chicago's inner city as leader of the Bone Squad, a group of medical professionals who treat the city's uninsured and underinsured.
He is also the medical director and co-founder of OnePatient Global Health Initiative, a nonprofit foundation based in Chicago with a mission "to treat patients… who have musculoskeletal health disorders, regardless of their ability to pay."
Roger O'Reilly is a videographer and editor, who helped develop Blues Today. Roger studied broadcast communications at Columbia College in Chicago and video production at the Illinois Center for Broadcasting.
Roger produced and edited Blues Makers Soundstage, a showcase series featuring local Blues talent for VOR-TV, a not-for-profit community media group in partnership with the Village of Romeoville, Illinois. 
Currently, he works on production at VOR-TV.